Graphic Design

Graphic design is a visual message developed and presented in such a way as to help shape the viewer's perception from a certain prospective. Not a single branch of modern human activity can do without graphic design, and the pharmaceutical industry is no exception - dynamically developing and improving with an increasing number of manufacturers. Companies need an observable visual departure from competitors in the market, the development of a brand image and a stylish presentation of material to customers surrounded by various visual incentives. In addition, the corporate culture and interaction of employees inside the company is of great importance. Loads of internal documents and data arrays require a structured and understandable visual presentation, and having a single uniform brand style increases the credibility of the company, both inside and outside. It is also worth to mention the development and visual design of training materials for employees, where risks of confusion and lack of clarity not only affect the motivation to work, but can also lead to serious mistakes.
Tarqvara specialists can propose the following graphic design services: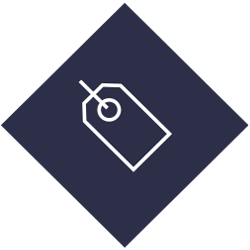 Branding and Development of Corporate Style / CVI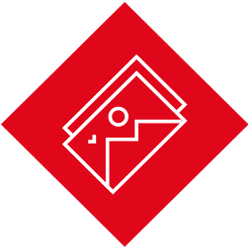 Pagemaking for Documentation and Printing Materials / Brochures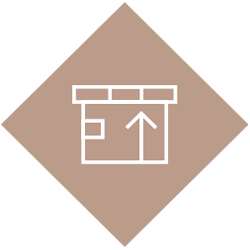 Development of Packaging Materials Artwork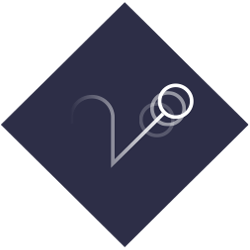 Technical Animation and Videoclips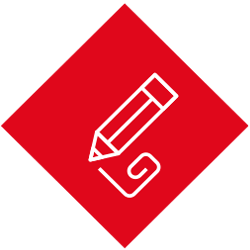 Illustration and Infographics

Creating Presentations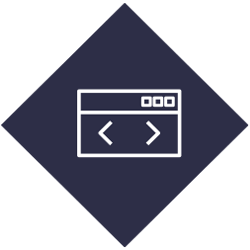 Web-Design
In addition to years of experience in the field of graphic design, we are professionals specialized in providing services to the pharmaceutical industry. Possessing the full scope of cross-disciplinary competencies, such as knowledge of pharmaceutical regulatory requirements, GMP / GxP practice, printing technologies, IT, Records & Data Integrity (RDI), GAMP, linguistics, operation of packaging equipment, serialization and aggregation / Track&Trace systems, allows us to see aspects that are inaccessible to ordinary design agencies.
---
See also:
Pharmaceutical Packaging
Branding / CVI / Logo
Printing Materials / Pagemaking
Technical Animation
Illustration
Creating Presentations
Web-Design